DBRP is a fresh, new, on the edge RP. Great staff, all friendly and dedicated, round the clock admins, will work tirelessly to try and approve within half a day of registration, if not instantly! Sophisticated users, in depth role plays with great characters. Lots of races to choose from, become a hero, start a legacy. Complete quests and learn moves, build your character into something unstoppable, and take over the universe...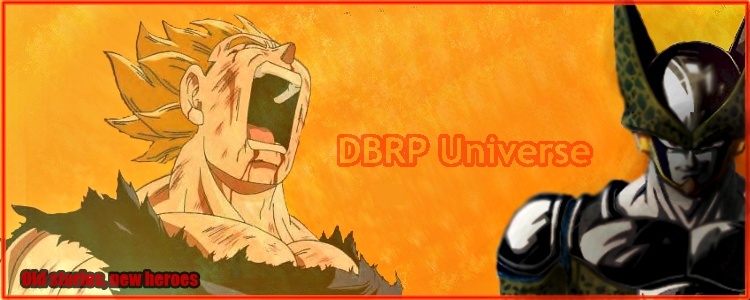 Name: DBRP Universe
Founder: Gorin
Link: UNAUTHORIZED ADVERTISEMENT
[size=18]Rewards:
5,000 pl , 1000z
Requirements:
Register at the site, get your bio approved, then post one approved training post.
Looking for members and possibly staff!